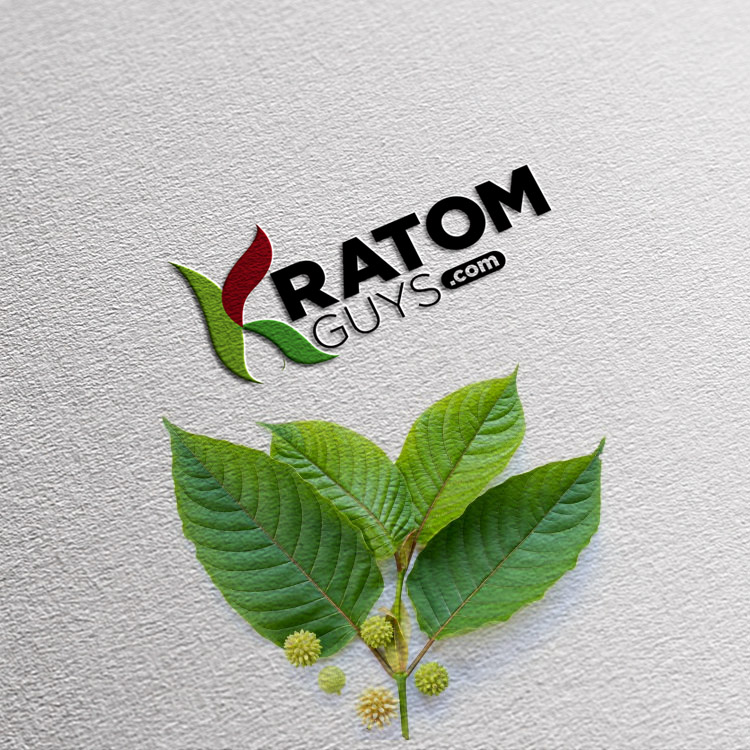 KratomGuys.com, MTEK Distribution LLC, carries the largest selection of quality lab tested Kratom products for customers from the most trusted and well-known brands. For customers who care about quality Kratom products. Many of these brands manufacture in accordance with the AKA GMP standards set forth by The American Kratom Association. Kratomguys.com offers the largest selection of Kratom capsules, powders, and liquid tinctures online.
The AKA GMP Standards Program was created to establish a higher level of manufacturing processes for Kratom Vendors. AKA GMP participants have committed to implementing and following the manufacturing and processing standards outlined in the AKA GMP Standards Program.
Whether you have a specific brand or product in mind or prefer to shop by a particular criteria such as brand, strain, type of Kratom and/or price. Kratomguys makes it easy to find the right product.
We ship all our products from our USA Warehouse.